Entertainment Payroll Made Easy.
Run entertainment payroll up to 25X faster. Eliminate 100s of hours of grunt work on payroll weekly.
Get started with FREE tools, and upgrade as you grow.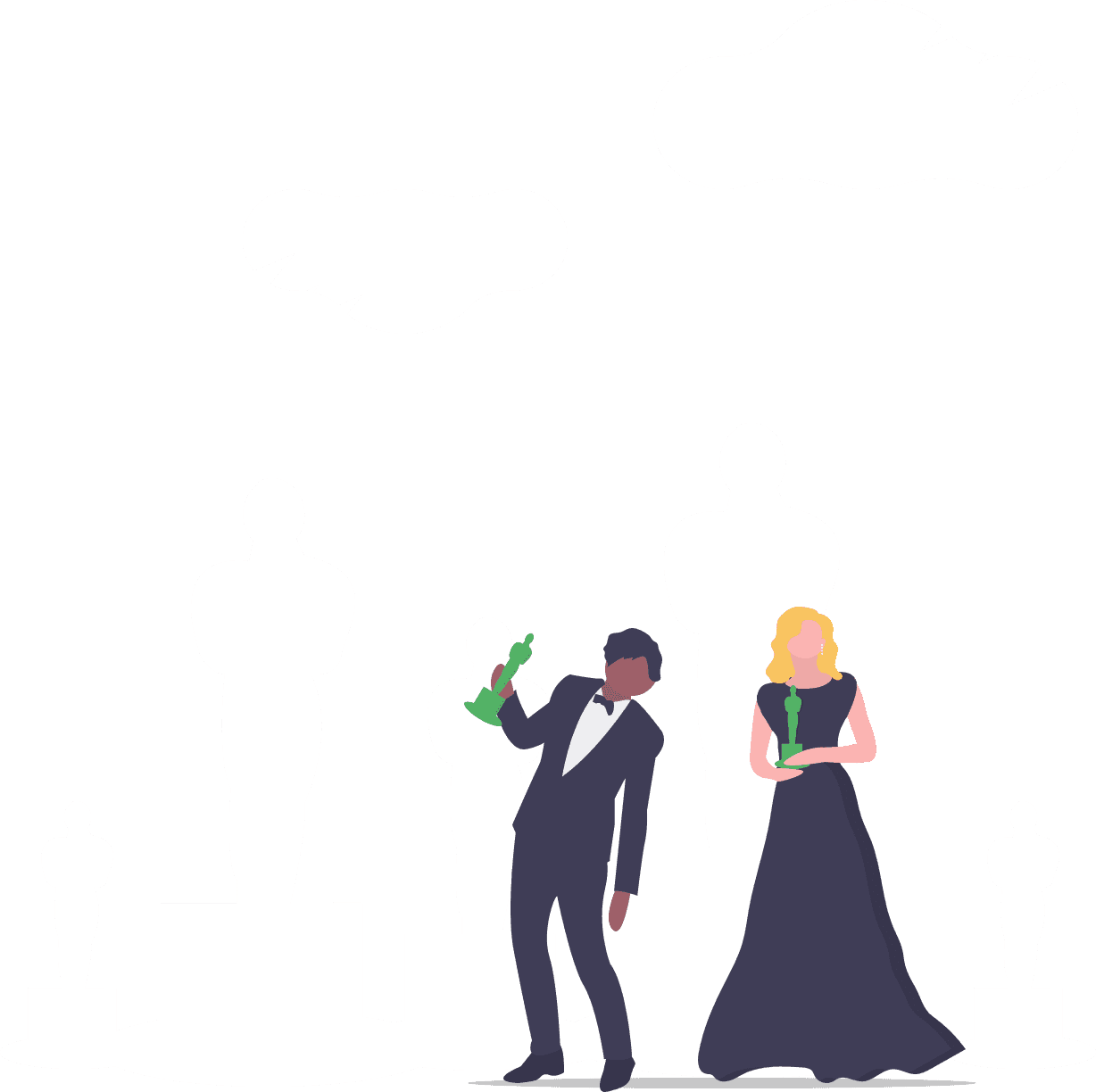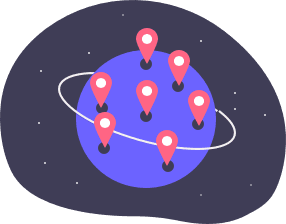 Full Stack Production Payroll.
Topsheet offers a full-stack solution for entertainment payroll services, production management, scheduling, call sheets, and more.
Crew Management. Instantly.
Power to manage your crew with ease. Schedule, hire, update, or release crew members at the tap of a button.
POPULAR FEATURES
---
Permissions
Schedule
Invite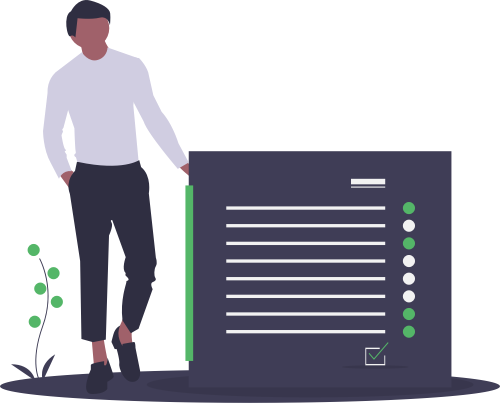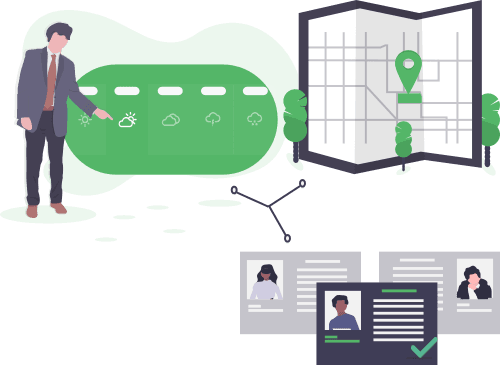 Call Sheets. Redesigned.
Everything you need to effortlessly create, update, track, and distribute call sheets to your crew in seconds. Yes, it's 100% free. Forever.
POPULAR FEATURES
---
Create
Notify
Distribute
Time Cards. Simplified.
Track your crew's hours, adjustments, and union standards seamlessly. Pay your crew on time, directly deposited into their account.
POPULAR FEATURES
---
Sign
Standards
Approve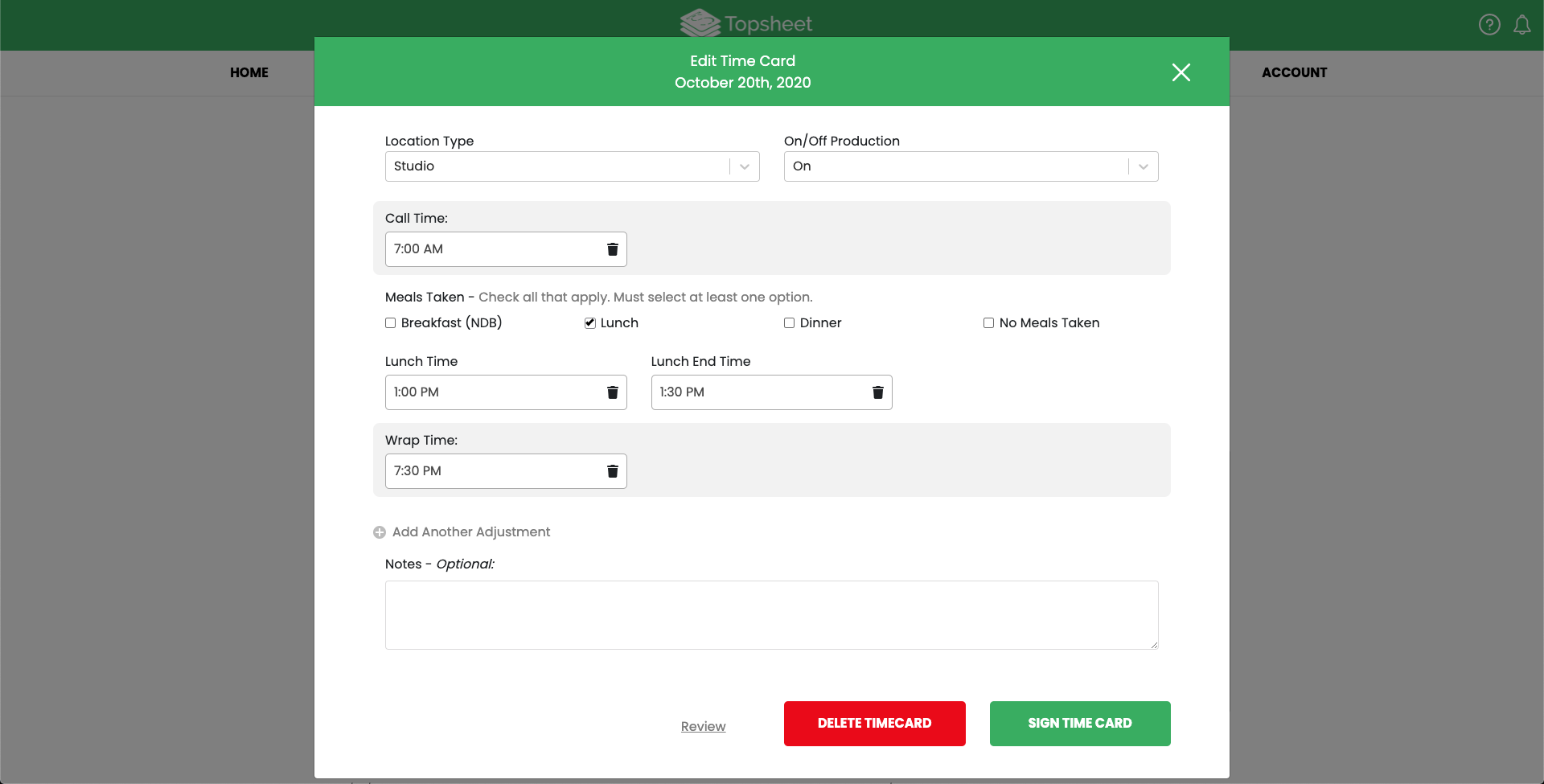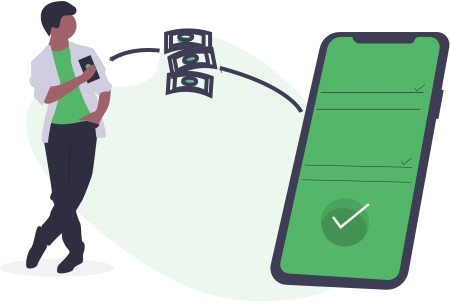 Payroll. Reimagined.
The fastest entertainment production payroll. Paired with W4 and W9 support to guarantee never to lose the football again.
POPULAR FEATURES
---
Direct Deposit
W4
W9
Start Payroll With Topsheet Today
With tools to make every part of your entertainment process more human and a dedicated team here to help you, getting started with production payroll has never been easier.
Get started with FREE tools, or access premium feature with payroll.