Become a Topsheet Affiliate
Partnering through Topsheet's Affiliate Program is a simple way to generate new revenue from your influence while helping the film industry innovate. Earn 5% in commission for each sale committed.
APPLY NOW


The Benefits
Refer sales and embed our link to take advantage of what our program has to offer.
EARN REVENUE
Earn 5% commission for each new sale you drive.
No minimum sales, or limits on commission. The sky is the limit!
RAMP UP YOUR CONTENT
Take advantage of our inventory of creative content to help you earn the most commission possible.
Leverage our content gurus to help adjust the creative fit for your audience.
GET INSIDER ACCESS
Opportunity to drive Topsheet product change.
Get the latest insider Topsheet news, updates, content, and more.
Help tailor and improve the Topsheet Affiliate Program.

Are you a good fit?
Topsheet's Affiliate Program is the perfect match if you…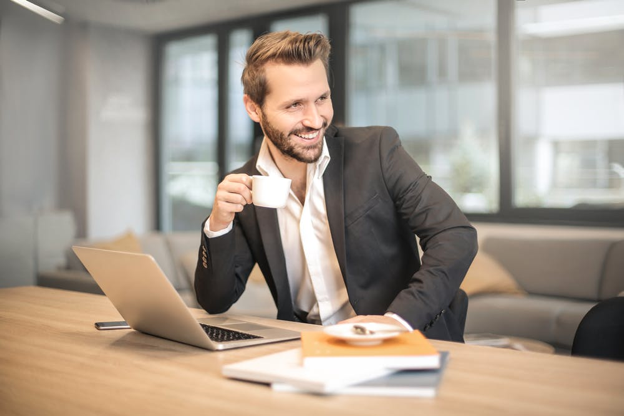 Want to monetize your channel
Create a new source of revenue through Topsheet's products and content.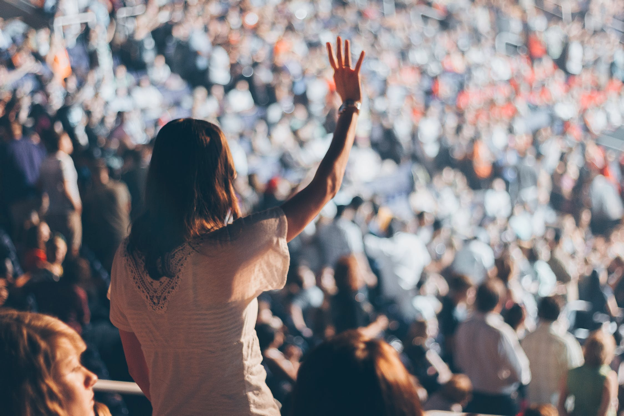 Have a large film industry audience
Connect your film audience with Topsheet products to help them learn and grow easily.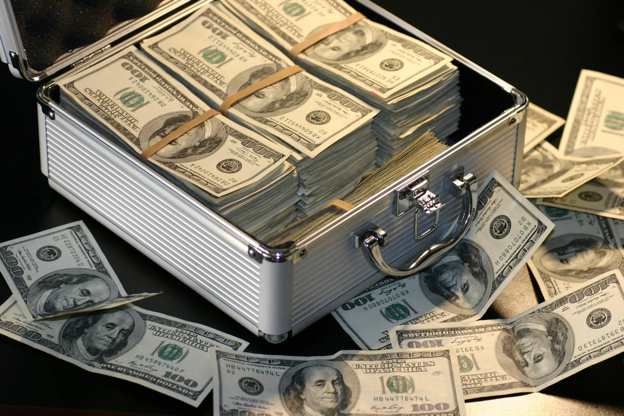 Love Topsheet's brand
Tell everyone you know about us and help the film industry innovate. We will provide the content to help you succeed.

Become a Topsheet Affiliate
Apply now if you want to start referring business to Topsheet and earning commission!